If you're looking for a top-quality custom printer with friendly, skilled professionals, look no further. We'll work with you every step of the way as part of our unwavering commitment to exceed your expectations.
Hot Off The Press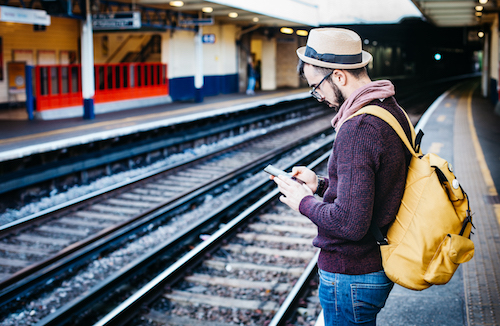 If you're not reaching Gen Y, then you're missing out on a selling opportunity. How can you engage with those 35 years and younger? Check out five ways to market to Millennials.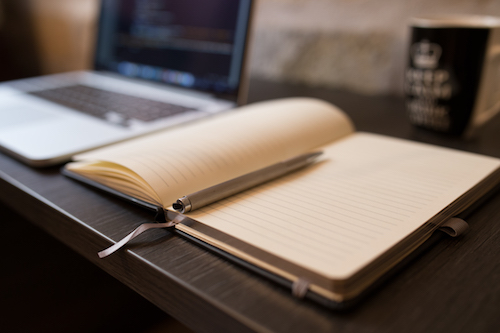 Where there is writing, there is marketing, and where there is marketing, there is business. Check out our reasoning why great writing means great business.