If you're looking for a top-quality custom printer with friendly, skilled professionals, look no further. We'll work with you every step of the way as part of our unwavering commitment to exceed your expectations.
Hot Off The Press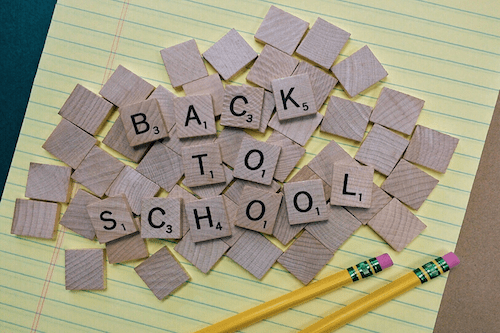 As we approach the back-to-school season, you should have a plan in place to market to consumers in order to attract them to buy your product or service.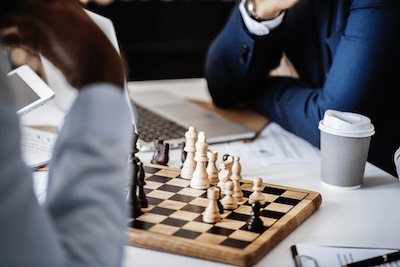 If you're not sure where to start with your competition, don't worry. We've compiled a list of five ways, to get you started.