If you're looking for a top-quality custom printer with friendly, skilled professionals, look no further. We'll work with you every step of the way as part of our unwavering commitment to exceed your expectations.
Hot Off The Press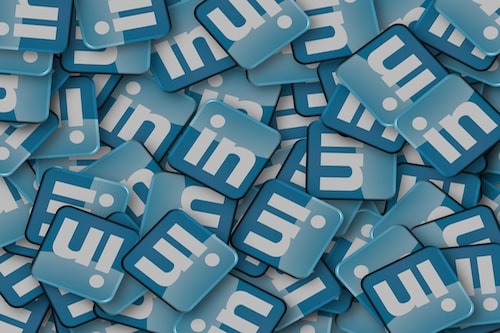 How can a small business use LinkedIn to grow its marketing efforts? We can think of a few ways. Here's how to use LinkedIn to your advantage.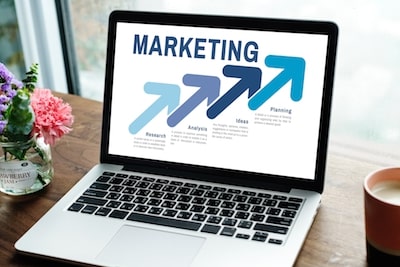 Fortunately, there is a plethora of ways to boost the success of your email marketing campaigns. Identify areas where emails fall short, then correct them.