If you're looking for a top-quality custom printer with friendly, skilled professionals, look no further. We'll work with you every step of the way as part of our unwavering commitment to exceed your expectations.
Hot Off The Press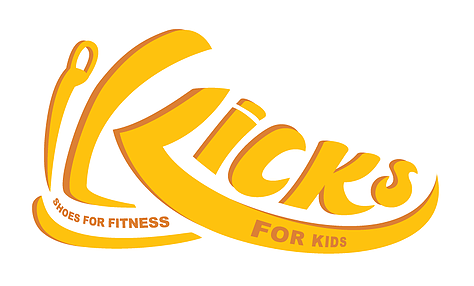 Genesis Foundation for Fitness & Tennis - GFFT, Kicks for Kids began after someone observed a child playing outside with holes in his shoes. The idea took off from there. With the help of sponsors and volunteers GFFT was able to donate 1,000 shoes and socks to three different Wichita area schools. Vice President of Midwest Single Source, Chris Eckhoff played a large role in the execution of Kicks for Kids. Eckhoff, also Vice President of the board for GFFT, he assisted in all three days of the event. He loaded and unloaded Midwest Single Source's van with shoes, provided bags, and helped in handing out shoes to the children. Midwest Single Source has been supporting organizations in and around Wichita since 1976. We love helping business's celebrate their brand and celebrate the community that we call home.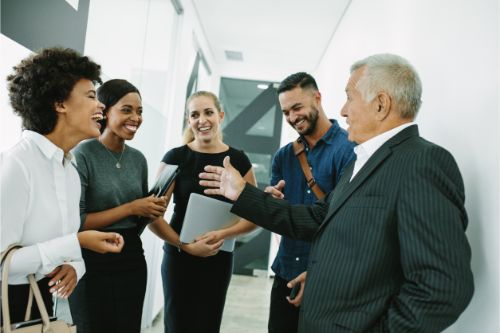 Here are just a few benefits you might discover when you join a professional organization.