If you're looking for a top-quality custom printer with friendly, skilled professionals, look no further. We'll work with you every step of the way as part of our unwavering commitment to exceed your expectations.
Hot Off The Press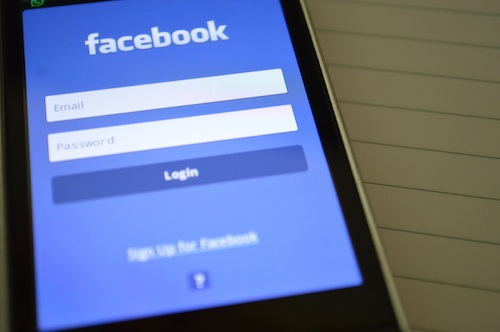 If you have a business page, how can you utilize Facebook to increase your followers and grow sales? We have some tips for how to improve your engagement on Facebook.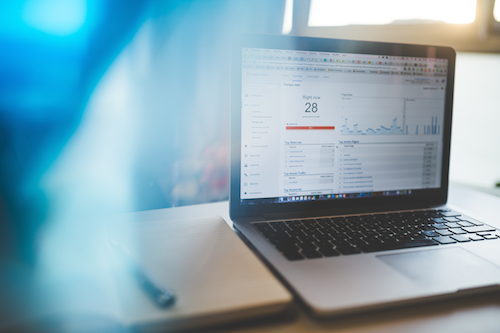 How exactly can you utilize local search engine optimization for your website? Here are the first few steps in integrating local SEO best practices for small businesses.